How Can We Make Your Day Fun?
Contact Us today by using one of methods below or by filling out the contact form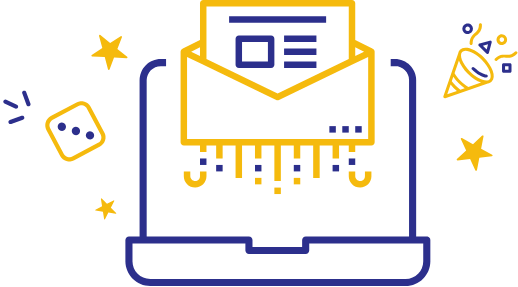 Stay Connected to Hot Deals and New Items! Join Now!
Perfect Parties USA enjoys keeping you updated on our featured items, rentals of the month and other important party planning tips and thoughts.
Join the Team!
Perfect Parties USA is constantly seeking motivated team members that want to work in the special events and entertainment field. Candidates must have their own transportation, flexible weekend and evening schedule and a passion for working with people. Event experience preferred.
Please let us know the area of interest and your experience using our form for review.