Better Games. Better Choices. Better Parties!
With over 300 attractions in stock ready to rent, Perfect Parties USA has been providing interactive games, photo programs, game shows, casino equipment and hard to find performers /shows to clients for over a decade.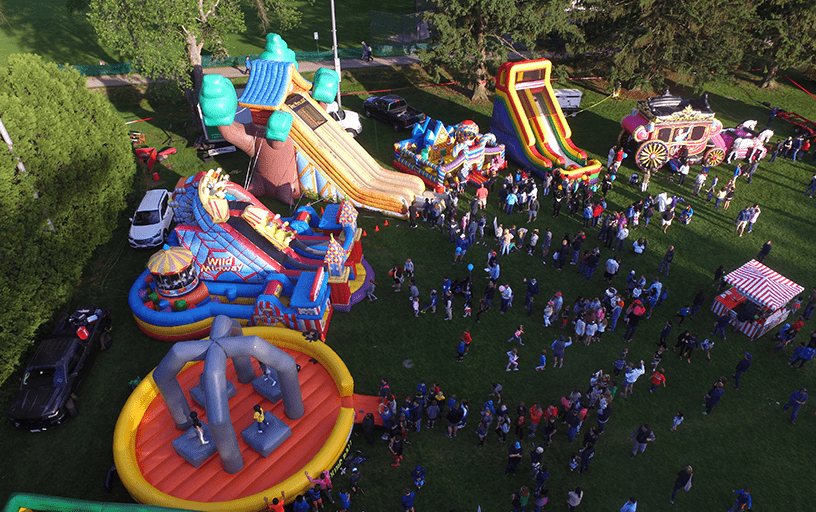 High quality equipment, years of event industry experience, a track record of multi-city execution, out of the box thinking, and one of a kind game rentals continue to place Perfect Parties USA and your events ahead of the curve. Perfect Parties USA is now the secret ingredient for many of the top event planners, hotels and convention centers throughout the United States. Perfect Parties USA owns all of the equipment that is rented and this has earned a reputation for clean rental items, prompt start times, uniformed staff, and cost effectiveness.
Perfect Parties USA operates out of a 25,000 square foot warehouse in Boston, MA and five other warehouses throughout the US, all of which are full of buzz worthy game rentals! Perfect Parties USA is also the foundation to Artificial Ice Events (www.artificialiceevents.com), Fall Fest Events (www.fallfestevents.com), Ice Scream Social (www.icecreamtruckevents.com), New England Casino Events (www.newenglandcasinoevents.com), Dine Cloud Nine (www.dinecloudnine.com), and other rental divisions offering even more options. Perfect Parties USA also holds affiliations with the National Association for Amusement Ride Safety Officers (NAARSO), Meeting Professionals International (MPI), International Live Events Association (ILEA), the National Park and Recreation Association (NRPA), National Association for Campus Activities (NACA), and the Association for the Promotion of Campus Activities (APCA).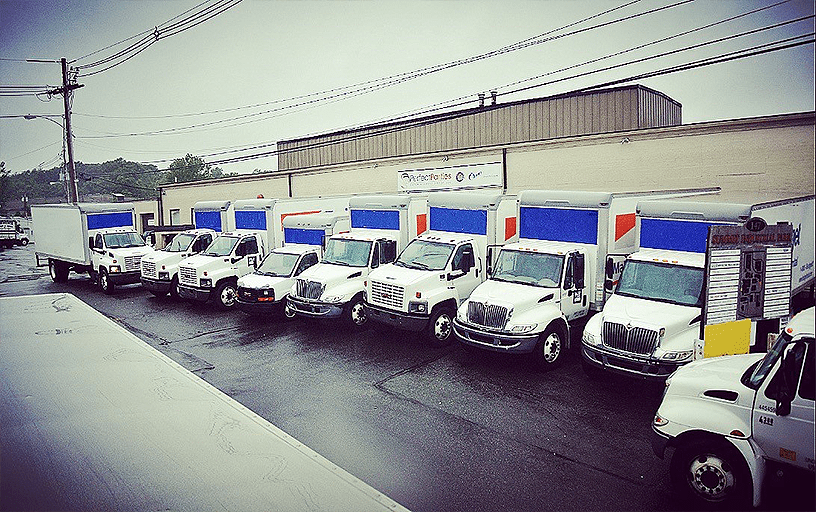 Recognition from Media Outlets and World-Famous Brands
Perfect Parties USA has helped plan and provide game rentals /entertainment for literally thousands of events and we promise more value, more options, more wow! Over the years, Perfect Parties USA has developed a unique formula of special event knowledge, coupled with decades of event experience we have landed on hotel referral lists throughout the United States and recognition from the media to include CNN, Fox National News, CBS Sunday Morning News Show, The Boston Globe, The Boston Business Journal, Event Solutions Magazine, New England Corporate Event Magazine, and even the 2002 Winter Olympic Committee just to name a few. Because of Perfect Parties USA's dedication and commitment to providing the best to our clients, recognized brands like Disney, Bauer, Reebok, Go Daddy, 2010 Olympic Launch Committee, and Coca-Cola have all counted on us!